At Jonassen Structural Movers, we pride ourselves on a job well done and strive to treat each of our projects as if it were our own. We have many, many happy customers, and would be glad to share a reference with you.
We raise things up and we move them. Any age, any size, any weight, it's what we do. The majority of our work is structures. Houses, barns, pole buildings and similar framed or masonry structures. We jack houses out of the flood plain and replace damaged foundations. We put new, dry basements under old houses and turn crawl spaces into living quarters. We move buildings for re-purposing and to make room for new developments or road construction. We also move or lift large marine/industrial equipment and machinery.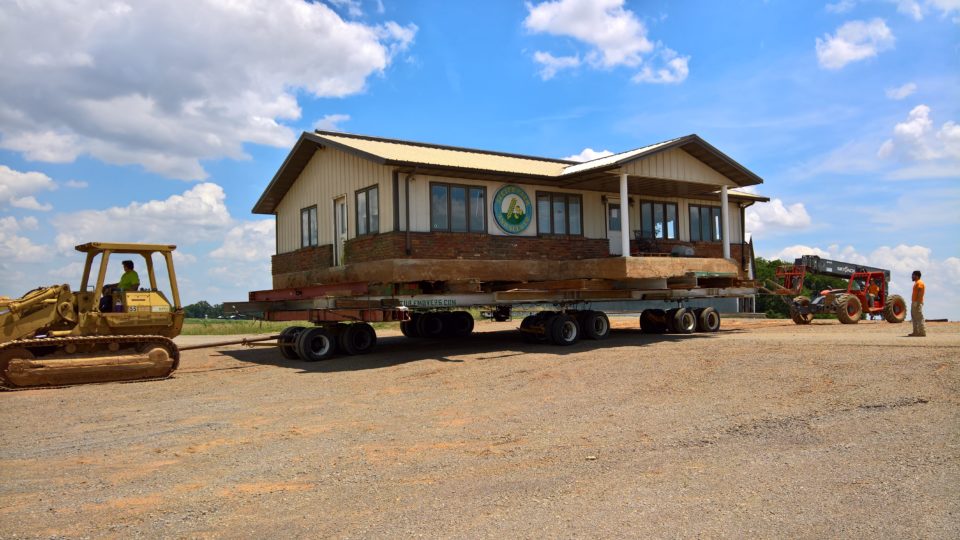 Reusing a building is one of the best recycling efforts ever!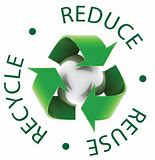 We can raise your home above the hundred-year flood mark, so you don't have to worry when the waters rise.