Welcome to Jonassen Structural Movers
Since our founding in the 1950s, structural moving has been a family tradition for the Jonassens. Decades later, Jonassen Structural Movers remain dedicated to their founding values: providing the highest-quality services and an unparalleled customer experience. We can handle structural moving projects of all shapes and sizes across the state of Missouri, with services extended to portions of Arkansas, Kansas, and Oklahoma.
Structural Moving Services in Missouri
Jonassen Structural Movers has the experience and technology to lift and move structures and machinery of all kinds safely. The majority of our clients request structural moving services, but we have the capability to move objects of any age, size, and weight.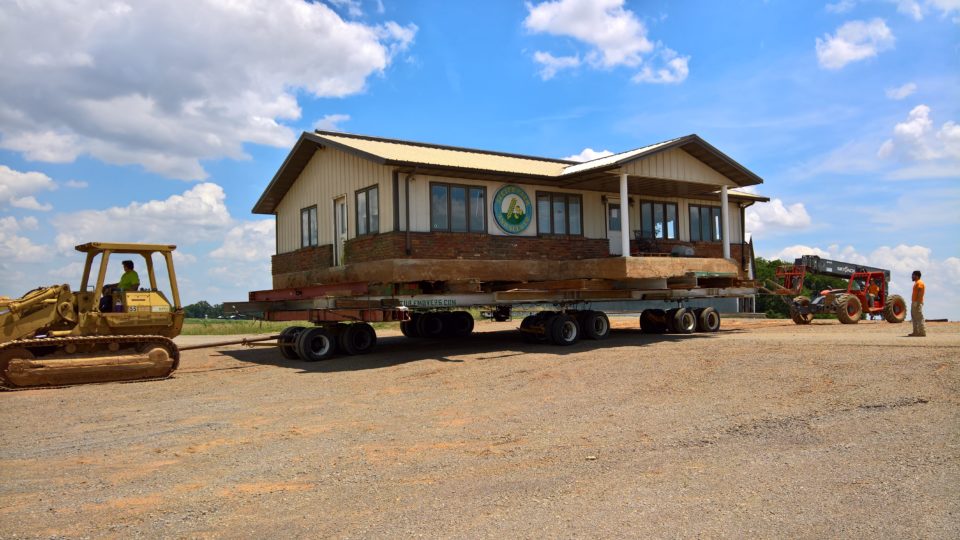 Whether you need to move your home, barn, pole building, masonry structure, boat, or other large equipment, Jonassen Structural Movers has the skills and advanced technology to relocate your item and ensure that its structural integrity is maintained. We offer structural moving solutions for a variety of projects, including:
Flood Repair - we lift houses and other buildings out of the flood plain to repair or replace damaged foundations. Giving you the peace of mind that you no longer have to worry when the waters rise.
If your house is located in a designated flood plain, lifting  can provide a significant decrease in your annual flood insurance premiums.
Basement Renovation - we lift structures for new, dry basements under old houses or to convert unused crawl spaces into functional living quarters.
Building Relocation - we move buildings to allow them to be repurposed rather than demolished. Reasons for moving structures often include; making room for new building developments, road construction, historical preservation etc…
Industrial Moving - we also offer moving services for large marine equipment, industrial equipment, and other machinery.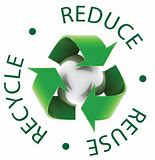 Did you know that reusing a building is a substantial way to contribute to recycling efforts? Though there is a current abundance of building demolition across the United States, we believe that readapting buildings is a better solution. The process of both demolition and rebuilding comes at a large environmental cost in the forms of increased industrial waste and depleted natural resources. Jonassen Structural Movers can help! From lifting and moving to foundation repair, we can assist in relocating and readapting your current building.