House Lifting Services in Missouri
Welcome to Missouri's premier structural lifting company! At Jonassen Structural Movers, we understand the significance of a house lifting project. Our expert team specializes in safe, precise, and professional house lifting services that ensure the longevity of your investment. 
Whether you require flood protection, structural repairs, or dream of expanding your living space, we've got you covered. With a proven track record and a commitment to excellence, we are the most reliable house raisers statewide. Don't wait for disaster to strike – contact Jonassen Structural Movers today to safeguard your property.
Unlocking New Possibilities:
Under-House Excavation Services in MO
Flood Protection
Our building lifting services provide an effective solution for protecting homes in flood zones. By raising your home, we create a protective barrier against rising waters and natural disasters, safeguarding your property and possessions.
Our meticulous lifting process ensures structural stability while minimizing disruption to your daily life. With cutting-edge technology and experienced professionals, we lift your home to the required height, giving you peace of mind during flood events. Secure your property and prevent costly flood damage by entrusting us with your flood protection project.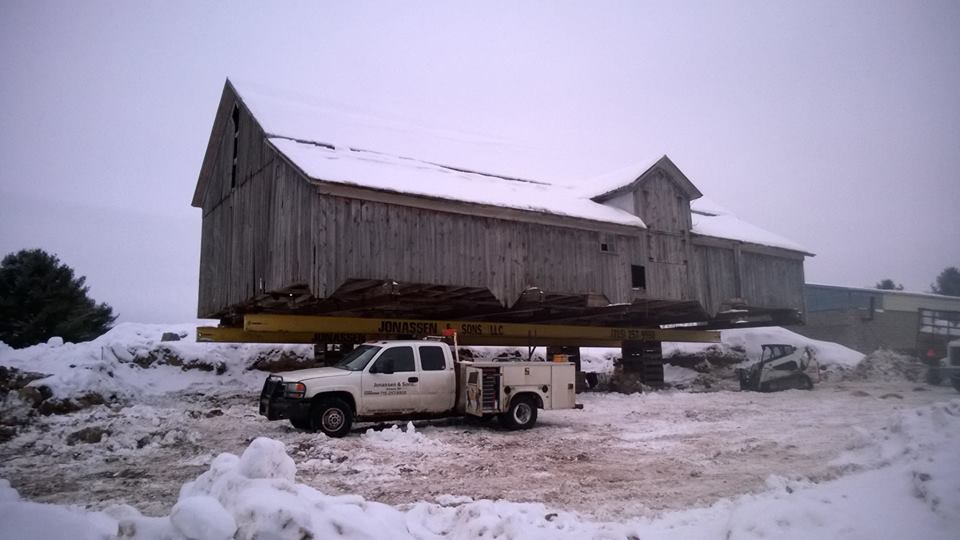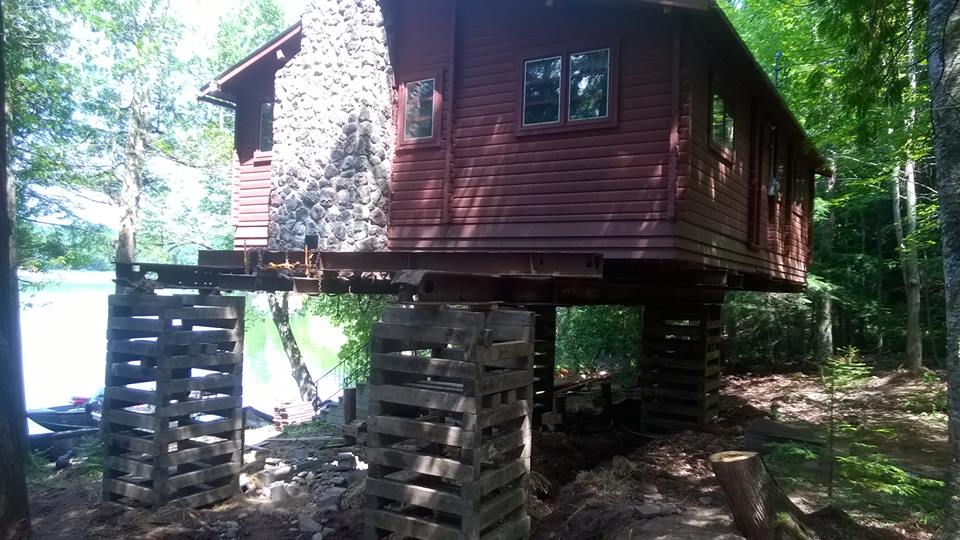 Foundation Repair
Our lifting services are the ideal choice for foundation repair projects. We expertly raise your house, allowing access to damaged foundations. This allows you to replace the foundation completely or repair and reinforce your existing foundation.
Our method not only helps address existing issues but also prevents future damage, ensuring the long-term stability of your home. With a commitment to quality and a team of skilled house raisers, we guarantee a sound foundation, enhancing the structural integrity of your property. Choose us for dependable lifting solutions for foundation projects.
Basement Renovation
Transform your home with our structural lifting services, perfect for basement renovation and expanded space projects. Elevating your home creates a blank canvas, ideal for turning your basement into a functional and comfortable living area.
Our experienced team ensures the structural integrity of your lifted house, allowing you to maximize space for additional bedrooms, a home office, or an entertainment area. Say goodbye to cramped living and hello to spacious, well-designed rooms. Elevate your lifestyle today with our building lifting solutions.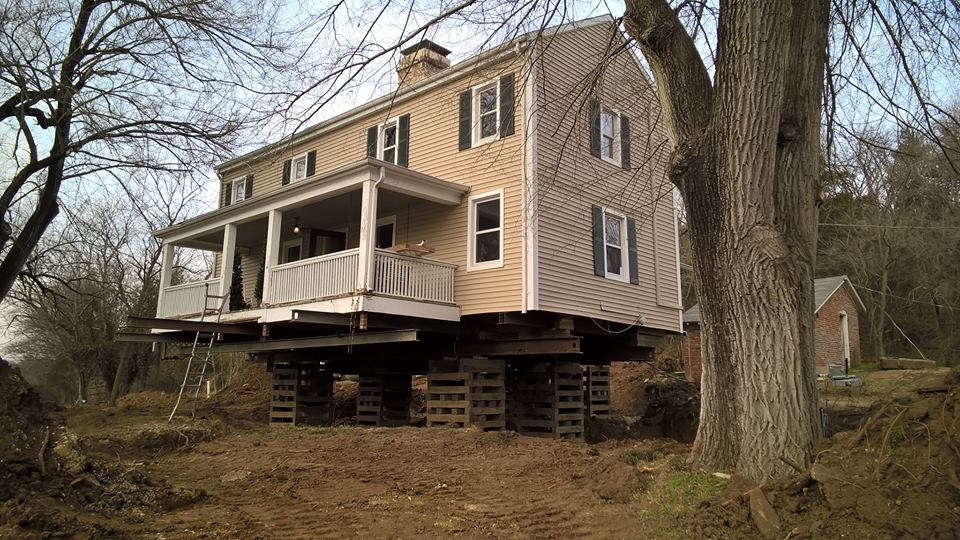 Why Choose Jonassen Structural Movers?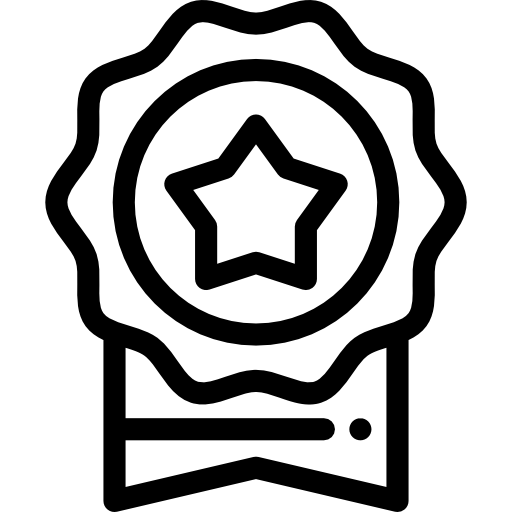 With over 70 years of industry experience, we are the seasoned experts you can trust for all your structural moving and lifting needs. Our legacy of excellence ensures precision, reliability, and unmatched expertise in every project we undertake.

At Jonassen Structural Movers, we are fully licensed and insured for your protection. Our commitment to safety and to industry regulations guarantees peace of mind during every phase of your project.

With deep-rooted local expertise, we understand Missouri's unique soil and climate dynamics. Our team's knowledge of the region ensures that our solutions are tailored to the specific challenges posed by Missouri's environment.

Flexibility and
Tailored Solutions
We pride ourselves on offering flexible, custom solutions that adapt to your unique needs, budget, and timeline. Whether it's a small-scale project or a complex undertaking, we tailor our services to ensure your satisfaction.
Elevate Your Home
with Confidence
No matter the project, we're your go-to experts for house lifting services in Missouri. With over 70 years of experience, local expertise, and flexible solutions, we're committed to your satisfaction. 
Trust Jonassen Structural Movers for support during your house renovation projects. Contact us today and let's make your vision a reality!