Professional House Moving
Services in Missouri
Discover the art of seamless house relocation with our seasoned expertise in the structural moving industry. At Jonassen Structural Movers, we've honed our skills over years of experience, making us the trusted choice for all your building moving needs. 
Whether you're pursuing a change of scenery or preserving a historic gem, our professional team ensures a stress-free transition. We understand the nuances of structural moving, from planning to execution. 
Don't delay your dream move any longer. Contact the Missouri house movers at Jonnassen Structural Movers today. Trust in our expertise; embrace the change. Your new home awaits.
House Moving Services that
Meet Your Needs
Comprehensive House Relocation
Our comprehensive and cost-effective services cater to all your structural moving needs. From residential properties to cherished historic homes and multi-story houses, we handle it all.
No matter the size, complexity, or distance moved, trust us to relocate your structure with precision and care. Your unique process and moving requirements are our expertise.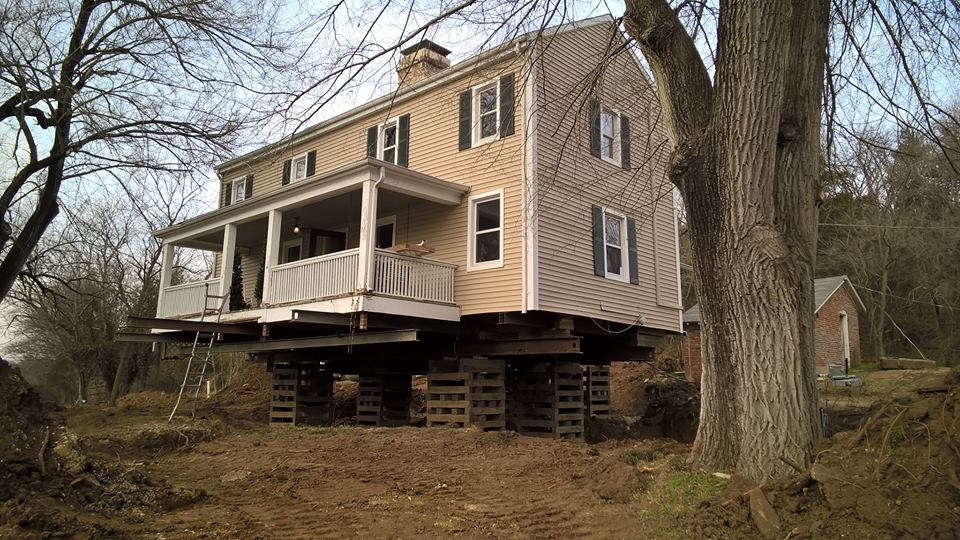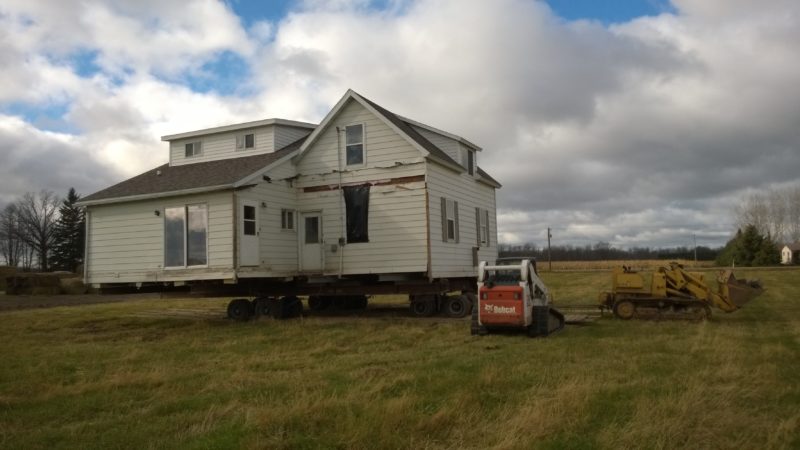 Tailored Solutions
We pride ourselves on providing tailored solutions for your structural moving needs. Your project is unique, and we understand that. Our residential moving experts work closely with you to customize moving plans that perfectly fit your requirements.
From handling large furniture to delicate items, we adapt our approach to ensure a seamless and personalized moving experience. Your satisfaction is our top priority, and we're here to make your move hassle-free.
State-of-the-Art Equipment
Our commitment to excellence includes utilizing state-of-the-art equipment and cutting-edge technology for your peace of mind. We employ top-tier equipment to ensure safe and efficient structural moves. From heavy-duty lifting machinery to specialized tools, we have the resources needed to guarantee a secure transition.
Our use of advanced technology enhances precision in handling, making every step of the process as safe and secure as possible. When you choose our house moving services, you're choosing the best.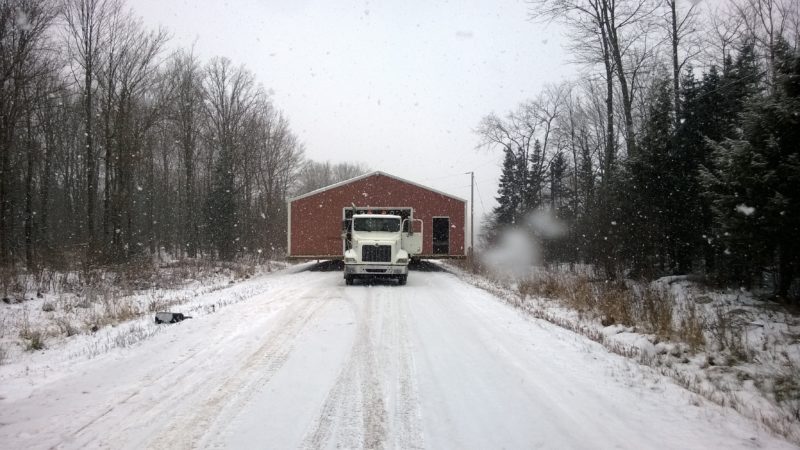 Jonassen Structural Movers,
The Premier House Movers in Missouri
Choose Jonassen Structural Movers as your top choice for
building moving
. Our experience, expertise, and dedication make us the preferred partner for all your structural relocation needs. Your project is our priority.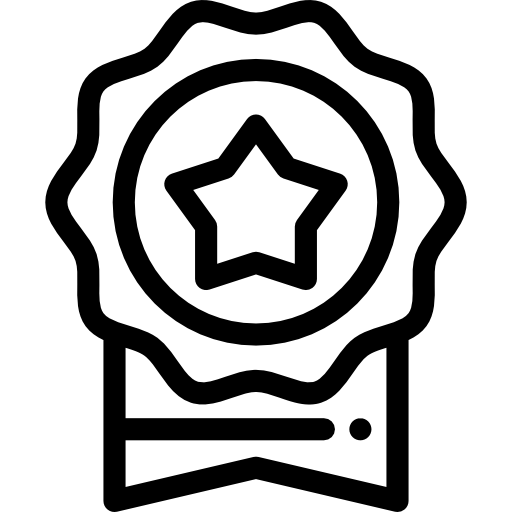 With over 70 years of industry experience, we are the seasoned experts you can trust for all your structural moving and lifting needs. Our legacy of excellence ensures precision, reliability, and unmatched expertise in every project we undertake.

At Jonassen Structural Movers, we are fully licensed and insured for your protection. Our commitment to safety and to industry regulations guarantees peace of mind during every phase of your project.

With deep-rooted local expertise, we understand Missouri's unique soil and climate dynamics. Our team's knowledge of the region ensures that our solutions are tailored to the specific challenges posed by Missouri's environment.

Flexibility and
Tailored Solutions
We pride ourselves on offering flexible, custom solutions that adapt to your unique needs, budget, and timeline. Whether it's a small-scale project or a complex undertaking, we tailor our services to ensure your satisfaction.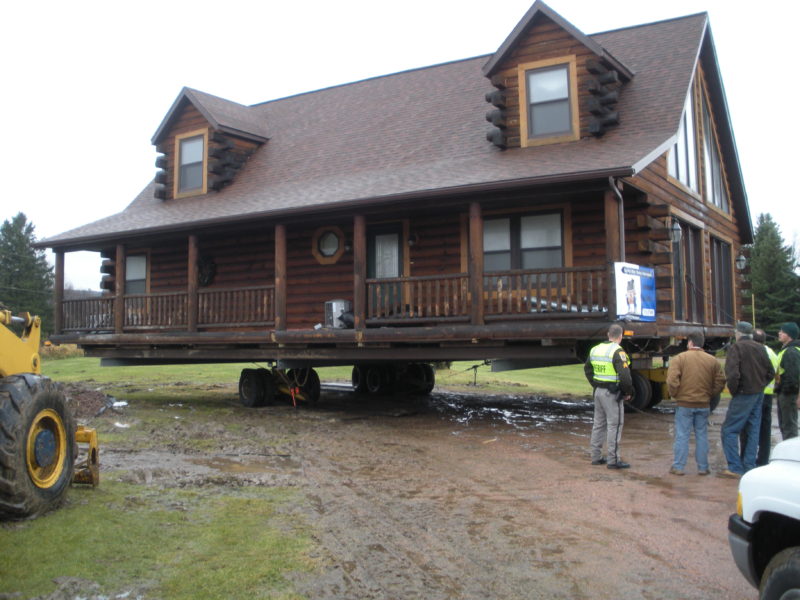 Safe and Secure Structural Moves
At Jonassen Structural Movers, we take your safety and security to heart. We offer licensed and insured services to guarantee peace of mind throughout your structural move, from loading to unloading. Our team is trained to implement safety measures at every stage, from planning to execution.
We're prepared to handle unexpected issues with care and professionalism. Our commitment is to protect your valuable assets, ensuring a seamless and secure transition.
When you choose us, you're choosing a journey safeguarded by expertise and dedication.
Experience Hassle-Free House Moving in Missouri with Jonassen Structural Movers
Are you planning a house relocation in Missouri? Look no further! Jonassen Structural Movers is your trusted partner for seamless and stress-free building relocations. With years of expertise, comprehensive services, and a commitment to your satisfaction, our moving company ensures your move is smooth and secure. 
Contact us today for a tailored moving solution that fits your needs and budget. Your new beginning starts with us!