Under-Excavation Solutions in Missouri
Unlocking New Possibilities:
Under-House Excavation Services in MO
Under-excavation services are the cornerstone of seamless projects, ranging from structural moving to home renovation and beyond. This vital technique involves careful excavation below the existing foundation level to ensure stability, security, and efficient execution of various construction endeavors.
At Jonassen Structural Movers, we bring over 70 years of experience in the structural moving industry to every sub-excavation project. Our professional expertise shines in every aspect of our surface excavation solutions, ensuring your project's success and safety. Our services bring a professional, reliable, and cost-effective approach to any of your structural projects.
Trust us to unlock the potential of your projects through our high-quality, full-service basement excavation in Missouri. Contact Jonassen Structural Movers today to benefit from our unparalleled experience and turn your visions into reality. Let's build a stronger foundation together!
Elevate Your Structural Moving Projects with Expert Below-Ground Digging Services!
When it comes to flawless structural moving, our sub-excavation expertise sets us apart. We meticulously prepare the foundation by excavating below ground level, ensuring a secure base for relocating your existing house or property.
With a focus on precision and safety, our seasoned professionals leverage decades of experience to execute seamless excavation. By reinforcing stability and minimizing risks, we empower your existing home's structural move to progress smoothly.
Trust Jonassen Structural Movers for a professional and reliable excavation solution that allows your structural moving project to surpass your ambitions. Contact us today and witness our difference firsthand.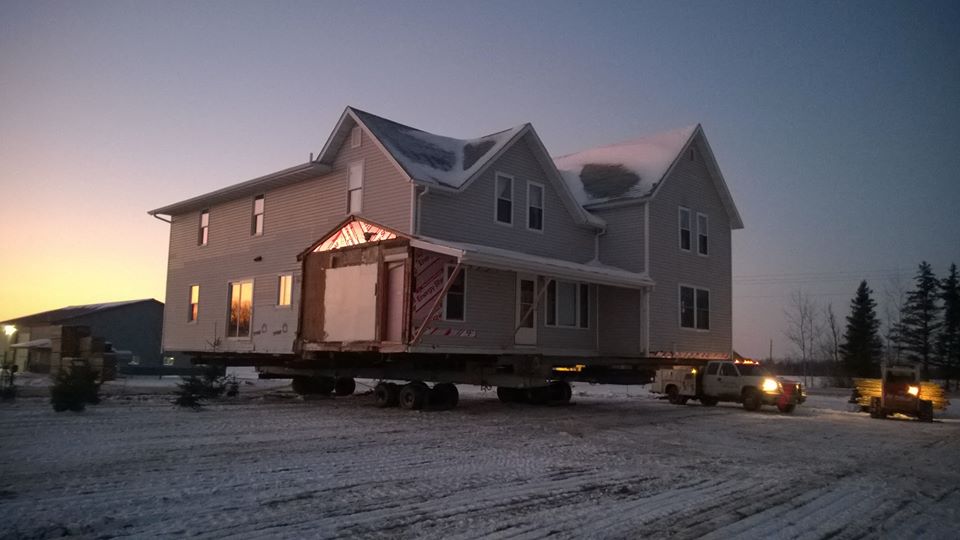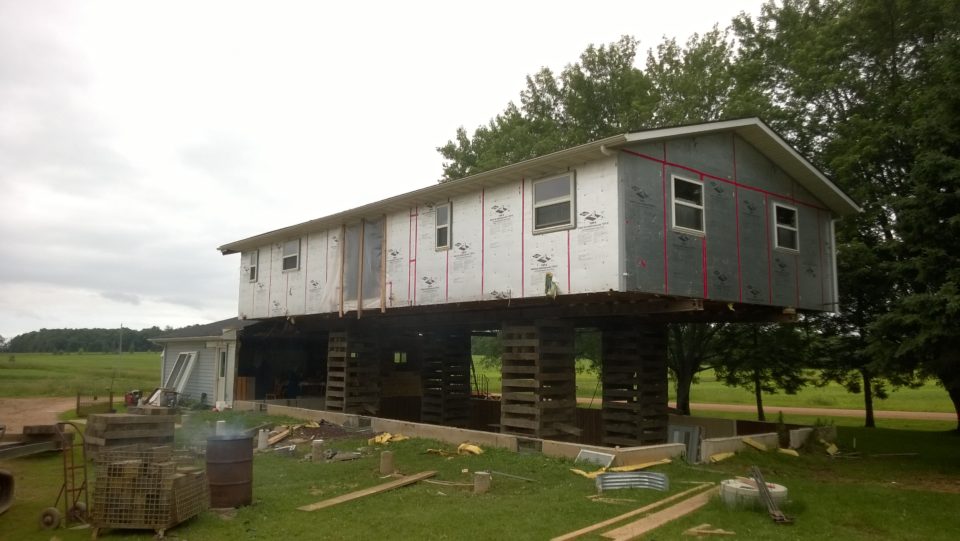 Under-House Excavation Solutions that Support Your Renovation Projects
Revolutionize your house renovation with our exceptional substructure excavation services. Whether you're envisioning a new basement space, expanded storage area, additional crawl space, extra car space, or additional living quarters, we're here to make it happen.
Our expert team employs advanced techniques to excavate below ground, creating functional spaces that elevate your lifestyle and home value. With a keen eye for design and structural integrity, we turn your ideas into reality.
Trust Jonassen Structural Movers to unlock the hidden potential of your home. Contact us today and embark on a journey of expansion, innovation, and transformation.
Solidify Your Structure with Expert Basement Excavation Services
If your foundation is showing signs of wear or instability, our specialized sub-excavation services offer the ultimate solution. Our seasoned team meticulously excavates beneath your foundation, allowing for thorough repairs and strategic reinforcement of your structural protective systems.
With years of experience, we help ensure that your foundation regains its strength and integrity. Don't let foundation issues compromise your home's stability – choose Jonassen Structural Movers for a comprehensive foundation-digging approach that allows you to address the root cause.
Contact us today to safeguard your investment and enjoy lasting peace of mind with our reliable subsurface excavation services.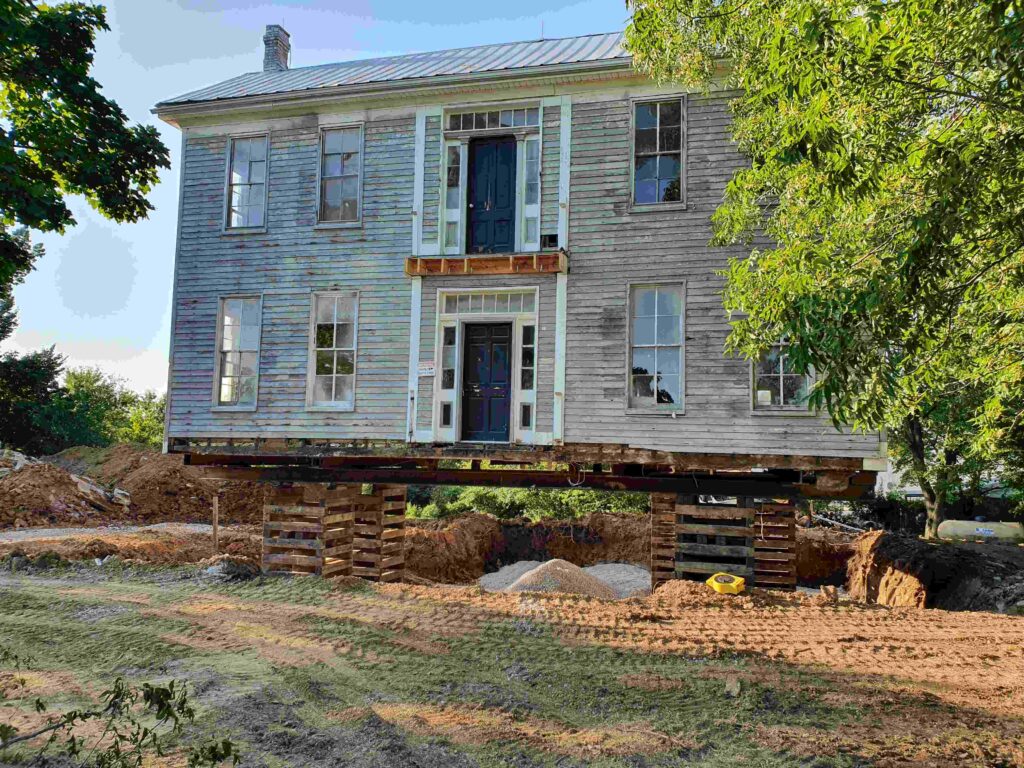 Jonassen Structural Movers,
Your Top Choice for Under-Excavation in Missouri
With over 70 years of expertise in the structural moving industry, Jonnasen Structural Movers stands as the unrivaled choice for your basement excavation needs. Our deep-rooted understanding of Missouri's soil and climate conditions ensures precise and effective solutions. 
We tailor our services to your requirements, budget, and timeline, delivering unmatched flexibility. Beyond exceptional work, we pride ourselves on unparalleled customer service, fostering transparent communication every step of the way. 
Trust in our legacy of experience and dedication to provide you with seamless, adaptable, and customer-centric subsurface excavation solutions. Contact us today and let us lay the groundwork for your success!
Ready to Elevate Your Project?
Contact Us Now for Expert Under-House Excavation Solutions!
Don't miss the chance to transform your vision into reality with our specialized services. Get in touch today and unlock the potential beneath your property. Your project deserves nothing but the best – reach out now for a consultation that sets the stage for success!