Structural Shoring Services in Missouri
Top-Tier Structural Shoring Services That Ensure the Stability and Safety of Your Construction Projects
Is your structure displaying signs of foundation problems? Don't overlook them! A solid and dependable foundation is absolutely essential for the structural stability of any building. At Jonassen Structural Movers, we recognize the critical importance of promptly and effectively addressing foundation issues.
As a leading structural support service company in Missouri, we specialize in offering top-tier foundation restoration services. With years of industry experience, we've successfully resolved a wide spectrum of concrete foundation issues, ensuring that our clients' structures remain safe and sound. Our team of highly skilled technicians possesses the knowledge and expertise to tackle even the most intricate foundation challenges.
Don't allow foundation issues to worsen and jeopardize the safety of your structure. Take the initial step toward securing a stable foundation by exploring our comprehensive range of services. Reach out to us today, and let us provide you with the expert shoring solutions your building deserves.
We Have the Expertise and Equipment to Meet Your Shoring Needs.
Our team of experienced professionals specializes in structural support services that protect your workers, property, and investments.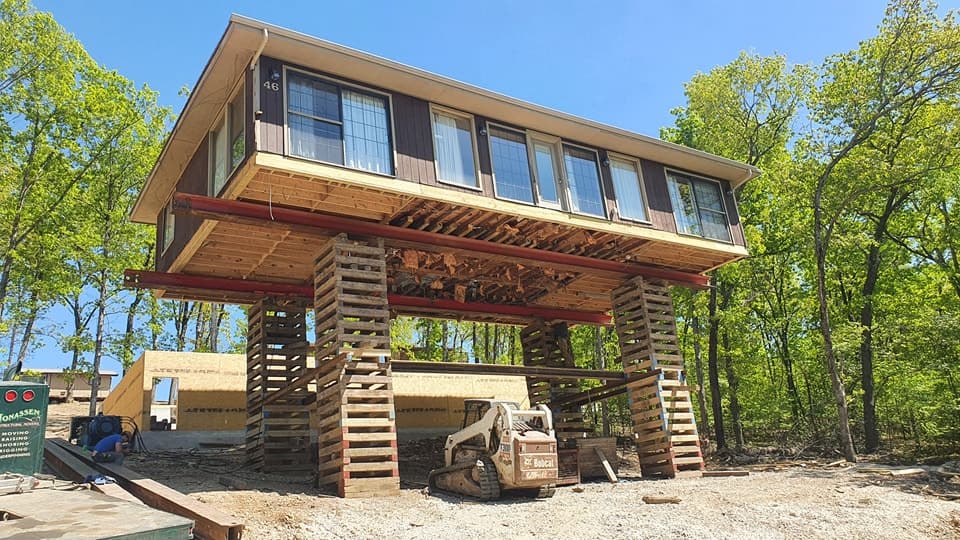 Our Types of Shoring Services
Partial Structure Shoring for Foundation Repair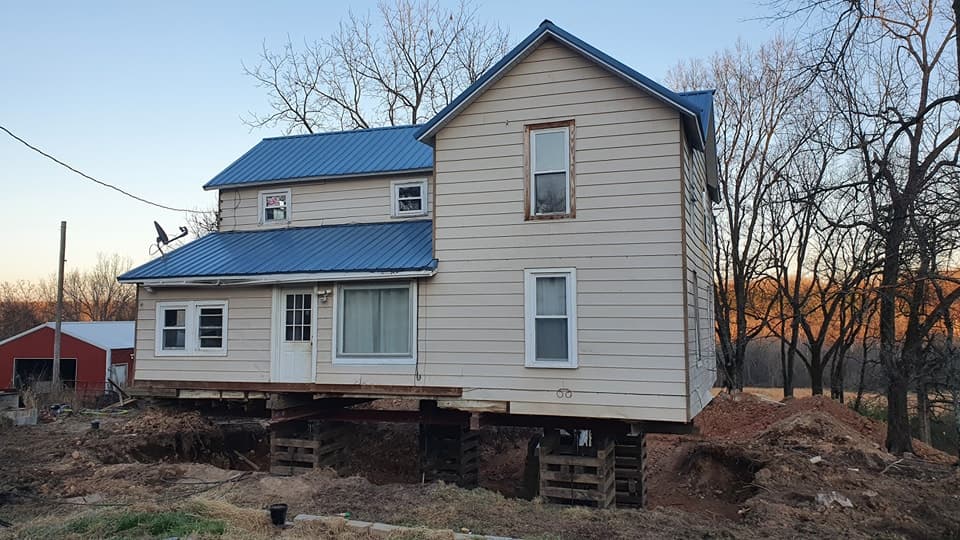 Shoring for New
and Deeper Basements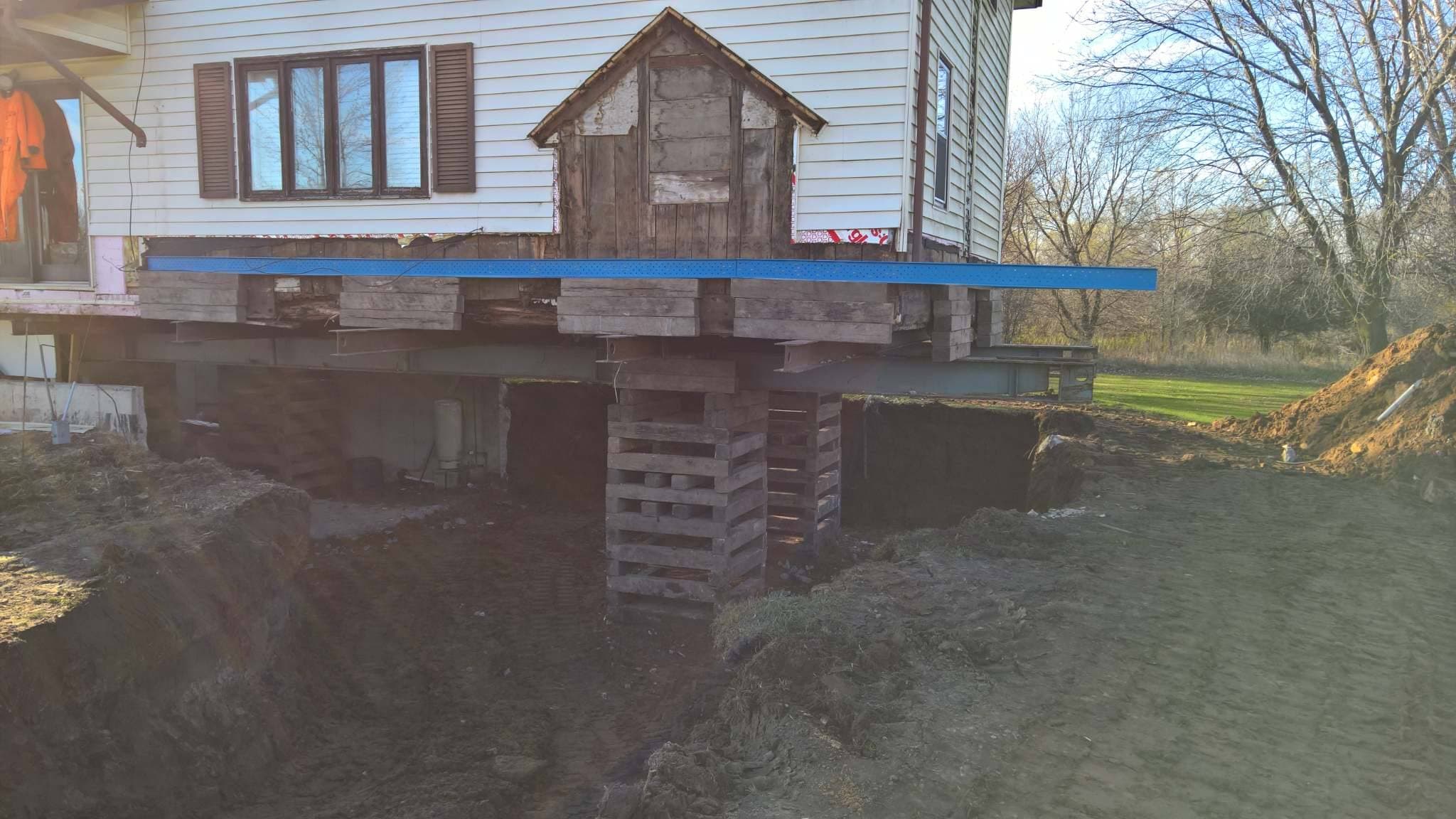 Shoring for Column Replacement or Wall Repair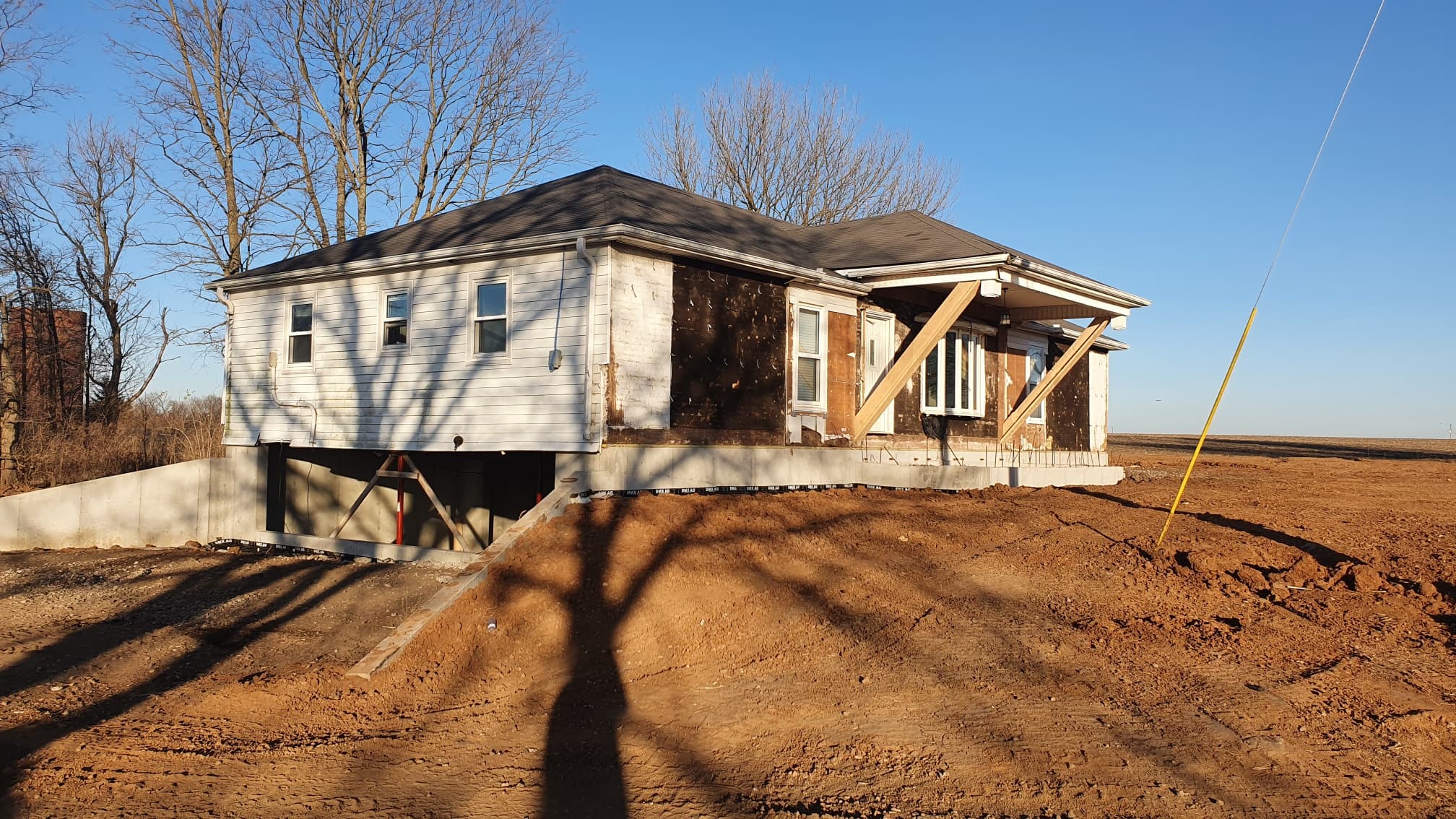 Emergency
Shoring
Services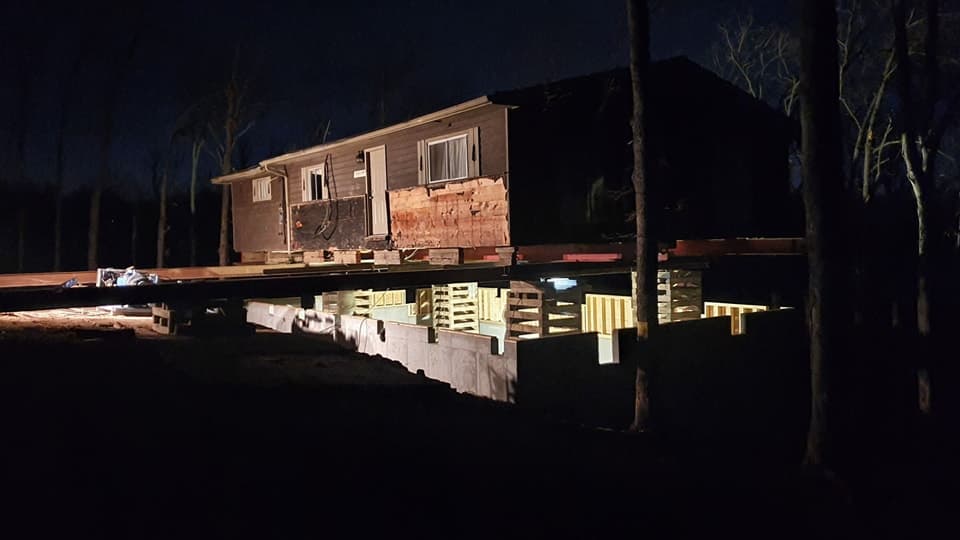 Why Consider Structural Shoring for Your Missouri Property?
Opting for shoring services provides a wide array of advantages that extend beyond mere structural problem resolution. These include:
Safeguarding Property Value:

A robust and well-supported foundation enhances your property's value, offering assurance to potential buyers and safeguarding your real estate investment.

Averting Further Damage:

Prompt structural support can stave off minor issues from developing into major crises. By addressing concerns like concrete cracks, settling, or other foundation-related issues promptly, you can circumvent expensive repairs in the future.

Elevating Comfort and Livability:

Uneven floors, stubborn doors, and other foundation-related troubles can significantly impact your daily life. Repairing the foundation guarantees a level and comfortable living space.

Mitigating Moisture and Mold Problems:

Shoring often involves waterproofing solutions, which minimize moisture infiltration and thwart mold growth. These improvements are not only beneficial for your health but also preserve your property's integrity.

Peace of Mind:

Knowing that your structure's foundation is structurally sound grants you peace of mind, allowing you to relish your property without concerns about its stability.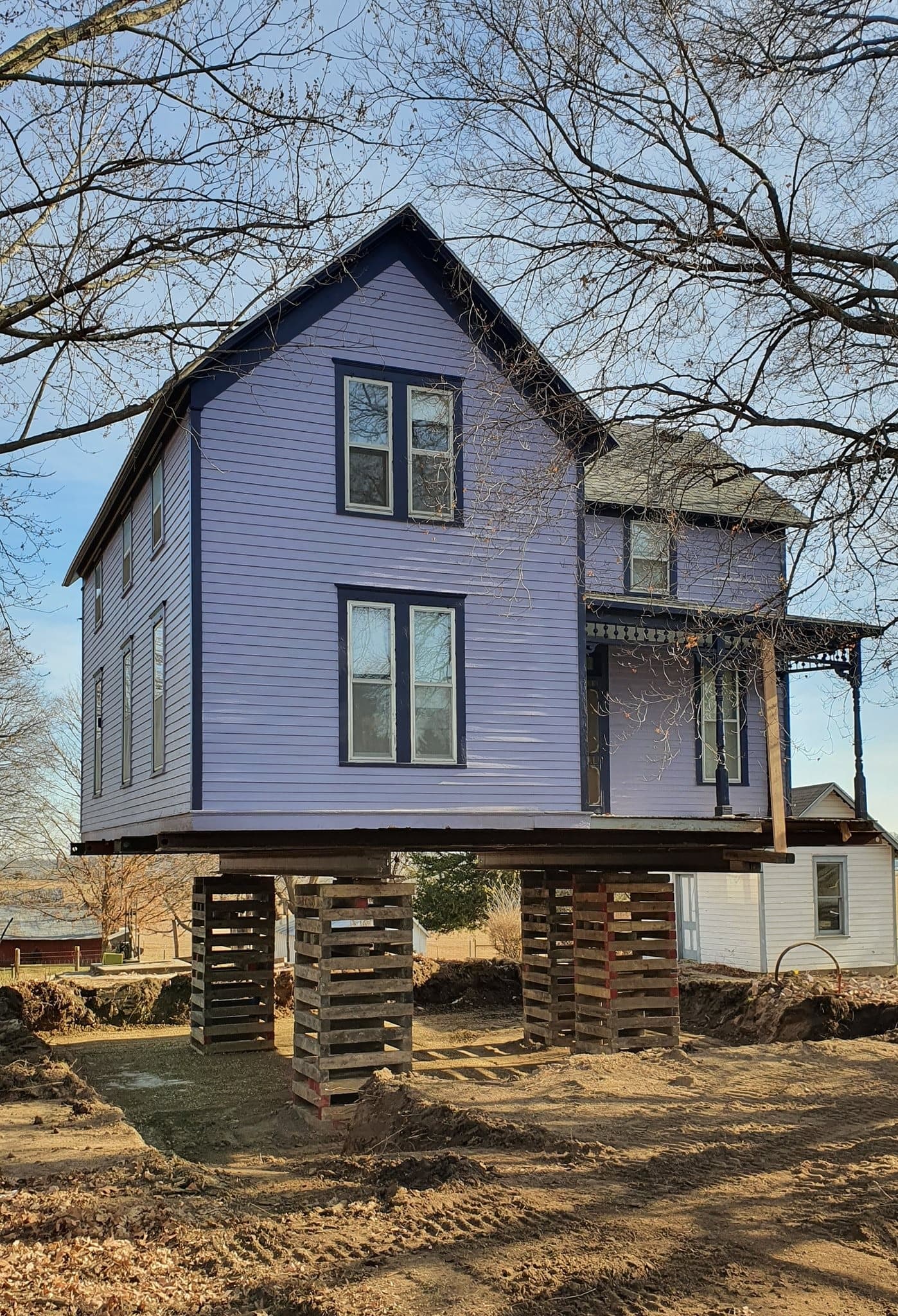 Jonassen Structural Movers, Your Reliable Local Structural Shoring Contractors
When it comes to shoring services in Missouri, Jonassen Structural Movers emerges as your optimal choice. With a history spanning over seven decades in the structural support sector, we bring unparalleled proficiency to each undertaking. Our profound grasp of Missouri's distinctive soil and climatic conditions guarantees the provision of effective, tailored solutions.
Furthermore, we prioritize on-time project completion and financial compliance, providing you with peace of mind. What distinguishes us is our unwavering dedication to responsive customer support and transparent communication at every stage. Place your trust in us for dependable shoring services that surpass your expectations.
Secure and Support Your Home Today!
Safeguard your property with our skilled structural shoring contractors in Missouri. Get in touch with us today for a complimentary consultation, and allow our proficient shoring engineers to guarantee the steadfastness and security of your property.
Take immediate action; contact us without delay to arrange your shoring service and fortify your property's future.