Reliable Building Moving Services
in Missouri
Premier Lifting and House Moving Services in Missouri!
Building moving and lifting is a groundbreaking technique that offers transformative solutions for your property. Whether you're looking to breathe new life into a historical gem, renovate a cherished building, or repurpose a structure for a different function, our services are the key to unlocking your vision.
Jonassen Structural Movers boasts an impressive legacy of over 70 years in the structural moving industry. Our professional movers understand the intricate art of house relocation, ensuring a seamless transition while safeguarding the integrity of your property.
When you partner with us, you're not just hiring a local moving company – you're gaining a team of passionate professionals dedicated to making your dreams a reality. Experience the convenience of house moving and lifting with us. Contact us today to explore the limitless potential for your Missouri property .
Your Trusted Full-Service Missouri House Movers
Experience the ultimate convenience with our full-service options, encompassing both a seamless moving process and cutting-edge lifting techniques. From local and long-distance relocation to elevation, we've got you covered, ensuring your project is a success from start to finish. Your vision, our expertise – the perfect partnership for transformative results.
Seamless House
Relocation Services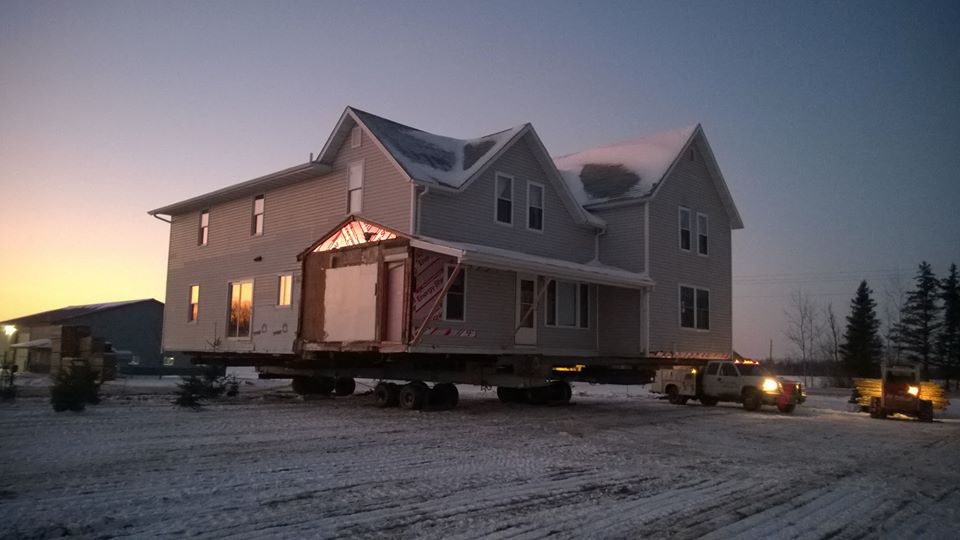 Our relocation services offer unparalleled expertise in interstate moving and local transitions within Missouri. Whether it's preserving historical significance, adapting to new surroundings, or optimizing space, relocating a building can unlock endless potential. 

With a legacy of 70+ years, we stand as your top choice for house moving services, seamlessly orchestrating moves that preserve structural integrity, minimize disruption, and realize your vision. Choose us for a journey that transforms spaces and redefines possibilities, backed by our commitment to excellence and a legacy of successful relocations. Your dream location, brought to life by our expertise.
Cutting-Edge
Lifting Solutions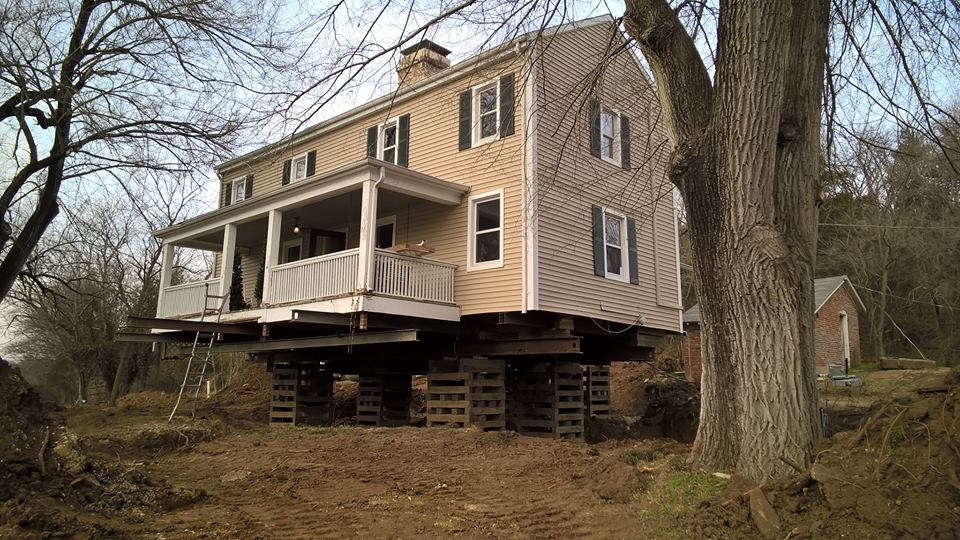 Sometimes, the path to transformation is upward. Lifting a building can add a new level of functionality, create new storage options, and adapt to changing needs without sacrificing the essence of the structure. 
As pioneers with over 70 years in the industry, we bring unparalleled expertise and cutting-edge technology to every lift. Our meticulous approach ensures minimal disruption, maximum safety, and a result that exceeds expectations. When it comes to lifting buildings, we stand as the ultimate choice, turning architectural aspirations into reality, one elevation at a time. Choose Jonassen Structural Movers for innovation that takes you to new heights.
Jonassen Structural Movers, Your Top Choice for Under-Excavation in Missouri
Unlock unparalleled excellence with Jonassen Structural Movers, your premier choice for building moving and lifting solutions in Missouri. Boasting 70+ years of mastery in the structural moving industry, we possess a profound understanding of Missouri's soil and climate dynamics, ensuring flawless execution.
Our services flex to fit your needs, budget, and timeline, guaranteeing a personalized experience. Moreover, we redefine customer service, delivering transparency through open communication at every stage.
Embark on a journey where innovation meets expertise, and dreams become reality. Choose Jonassen Structural Movers, your trusted Missouri house movers.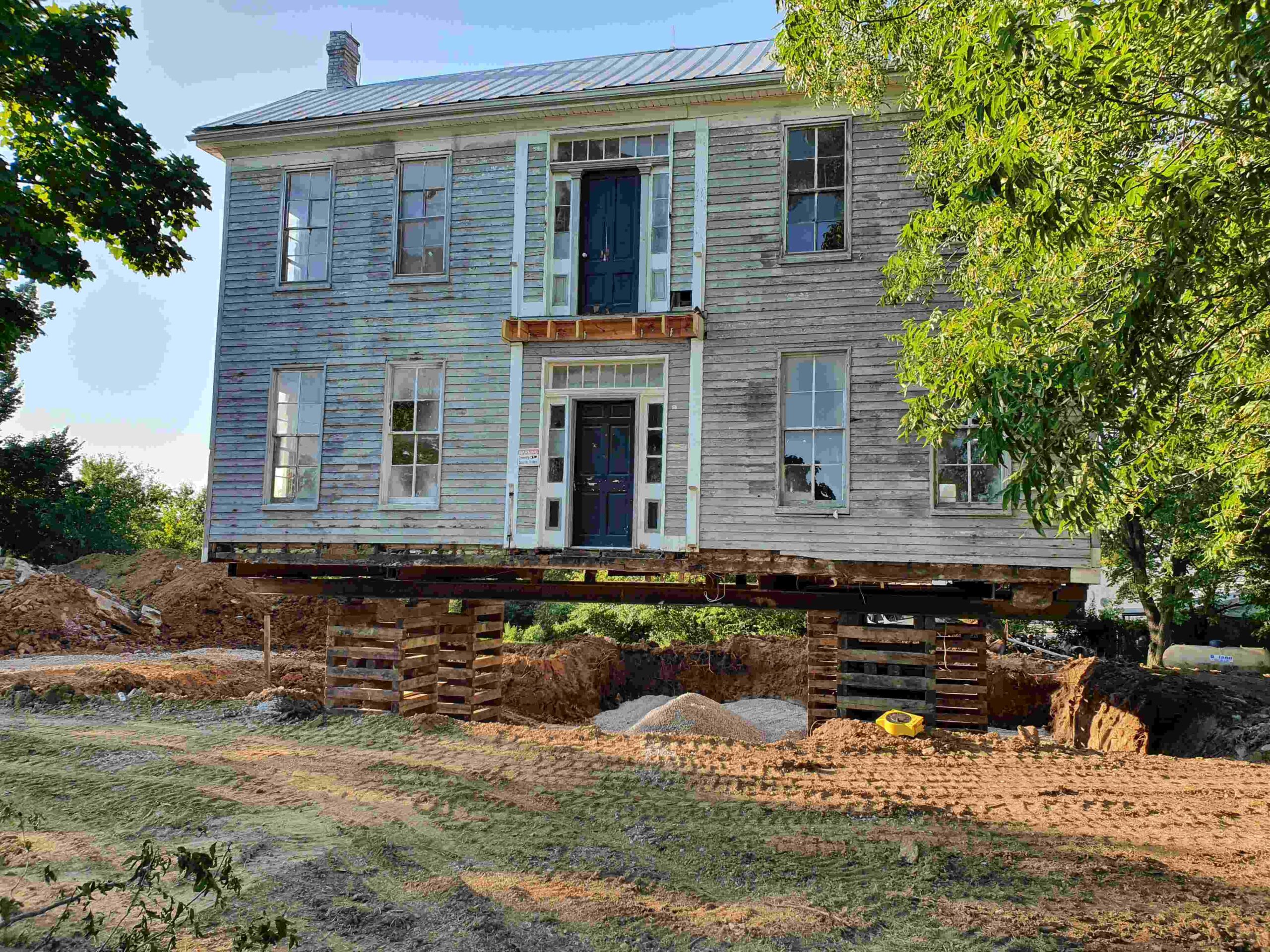 Ready to Elevate Your Space?
Contact Us Today for Expert Solutions
Ready to transform your property? Whether it's lifting for added space or seamless relocation, we're the experts to trust. With 70+ years of structural moving experience, we're your partners in making architectural dreams a reality. Let's discuss your next project – contact us today and take the first step toward elevating your space!